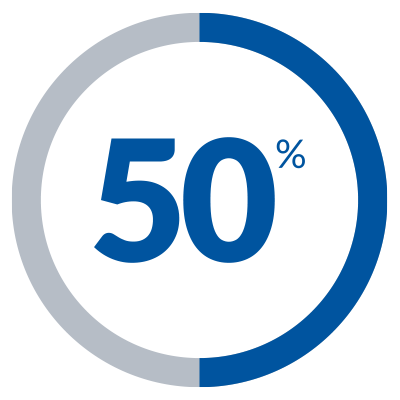 50% Off Your First Years Premium*
Pay Monthly For Cover From £10pm
Millions of Brits  Are OVERPAYING For Cover
Million's Are OVERPAYING or NOT Paying For Life Insurance. Is This YOU?
Millions of you are overpaying for Life Insurance, or have don't have any which is extremely risky. 
Compare the UK's top insurers find your cheapest quote
The service is 100% free
Life cover starts from as little as 20p per day
50% off your first years premium
No charge for switching
SAVE £100's IN 30 SECONDS: Don't lift a finger again and use our team who search 100's of deals a day. We'll find the life cover that Fits!
We are authorised and regulated by the Financial Conduct Authority
We'll Find You Life Insurance For Just £10 per month
Qualify For 50% off of your first years life insurance premium & Affordable Life Cover.
We Search For Free & Your Guaranteed To Save £100's. 
Top 4 Reasons Life Insurance Is Key Right Now…
Free Quote Application In 30 Seconds